Campsite with swimming pool in the Pyrenees at Aramits
Heated swimming pool in the Pyrenees
The pool is open from June to September, depending on the weather conditions. Every day, from 10:30 am to 7:30 pm, you can enjoy the pool (12x8m) and the adjoining paddling pool for the little ones.
All summer long, the swimming pool is heated to 28°C, around which you can relax on the sunbeds at your disposal. You can spend pleasant moments of relaxation and fun in the pool. Ideal to relax after a day of outdoor activities or hiking, come and enjoy the heated pool area.
Important : In order to respect the safety rules, it is forbidden to run around the pool or to dive. For hygienic reasons and to respect the quality of the water, it is mandatory to wear a bathing suit, as well as a foot bath and a shower before entering the pool. It is of course forbidden to enter the aquatic area with cigarettes, drinks, food, inflatable games or balls. These common sense rules contribute to the smooth running of the pool and to the peace and quiet of each user.
And why not a spa ?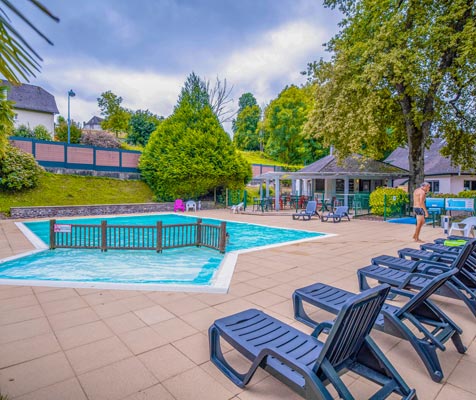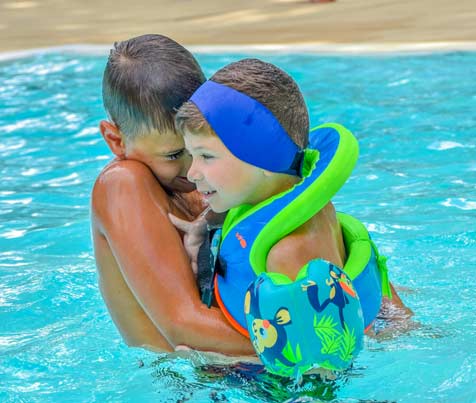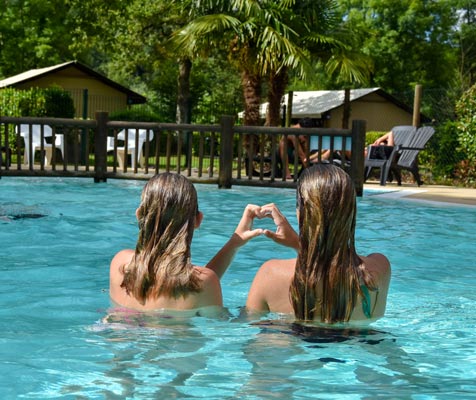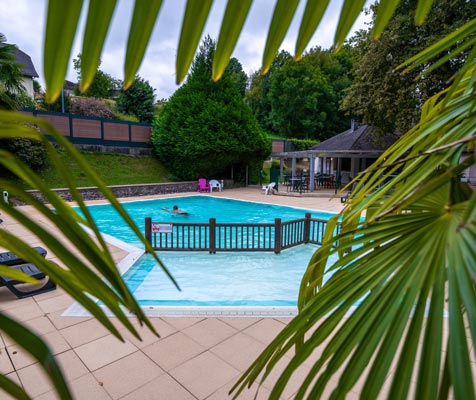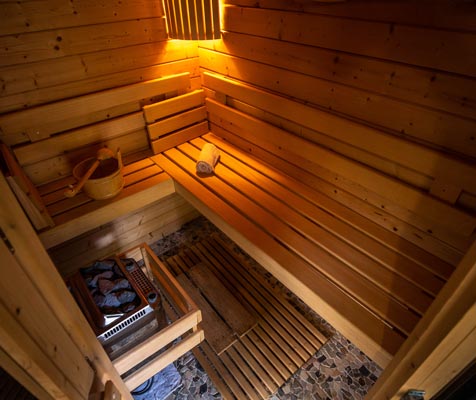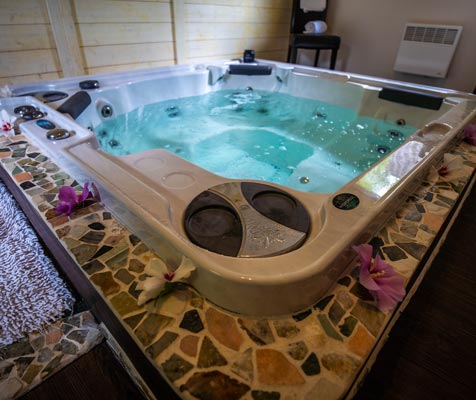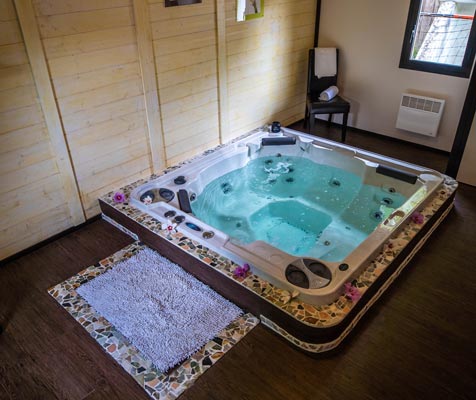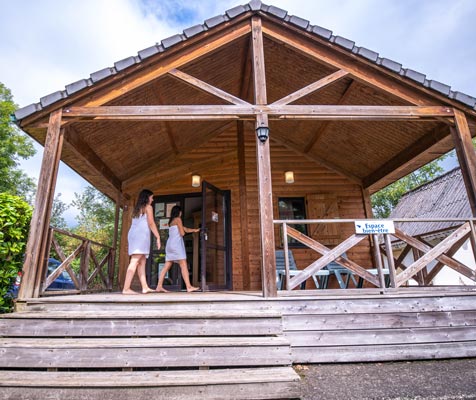 Pyrenees wellness area
Come and enjoy the Chalet Bien-Être in which you will be able to relax in all serenity, for a duration that can go from 45 minutes to 1h30. The Chalet Bien-Être is open all year round, it is the opportunity to enjoy a well deserved moment of relaxation after a day of skiing in winter at La Pierre Saint-Martin or a day of sports excursion in the Béarn or the Basque Country in all seasons.
In this private space, which can accommodate 4 people simultaneously, you will be able to spend a relaxing moment in the sauna, then immerse yourself in the jacuzzi.
Some recommendations : The wellness area is not recommended for pregnant women and people suffering from cardiovascular, circulatory and/or respiratory problems.
Forbidden for minors under 10 years of age and any minor over 10 years of age must be accompanied by an adult. Users must acknowledge that they are in good health and have no medical contraindications related to the practice of spa and sauna.
WELLNESS AREA:
Session of 45 min : 10€ / pers
Session of 1h: 13,50€ / pers
Session of 1h15: 17€ / pers
Session of 1h30: 20€ / pers
Session from 2 to 4 people (on reservation)
Our other services at the campsite